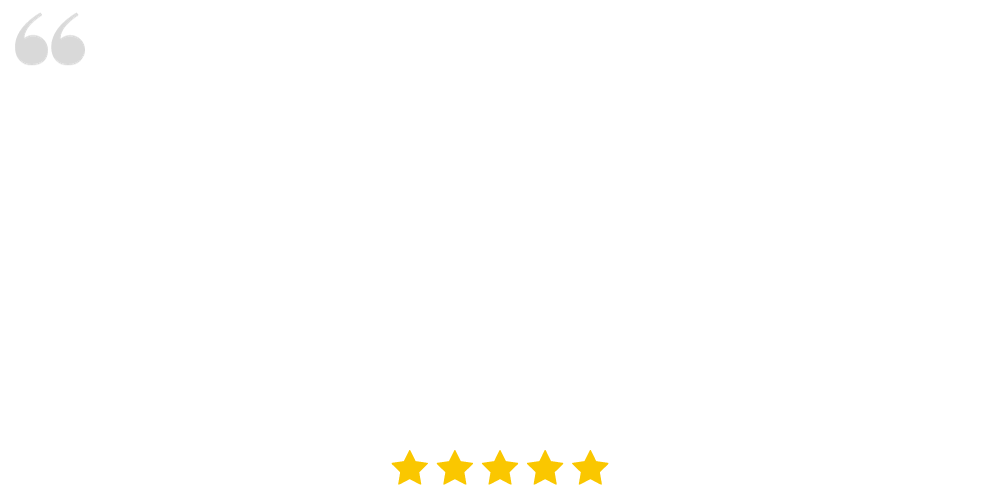 Patient and Professional
This is a funny review as I have not purchased this company's products yet. That said they were friendly, encouraging, knowledgeable, mailed samples right away. I know that when I am ready with my project, they will be on board... looking forward to this, Susan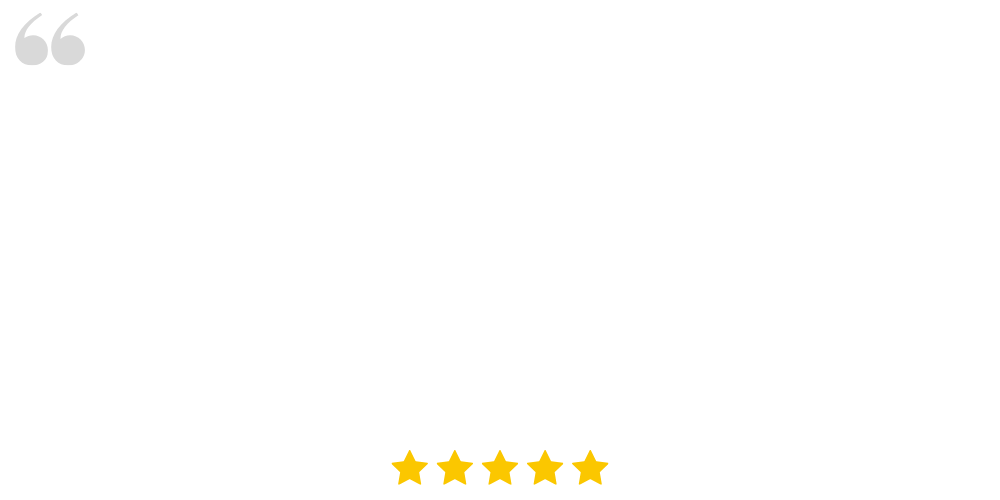 Provided a price quote very fast!
Rocks in Stock was great. We chose a stone tile with a local tile shop and due to the price and length of time it would take to get the stone tile, we decided to check online. We quickly found Rocks in Stock who provided a price quote in a matter of minutes. After all applicable fees were included, Rocks in Stock beat the tile store quote by more nearly $15/sq ft and were able to ship and deliver much quicker than the tile store would have been able to do.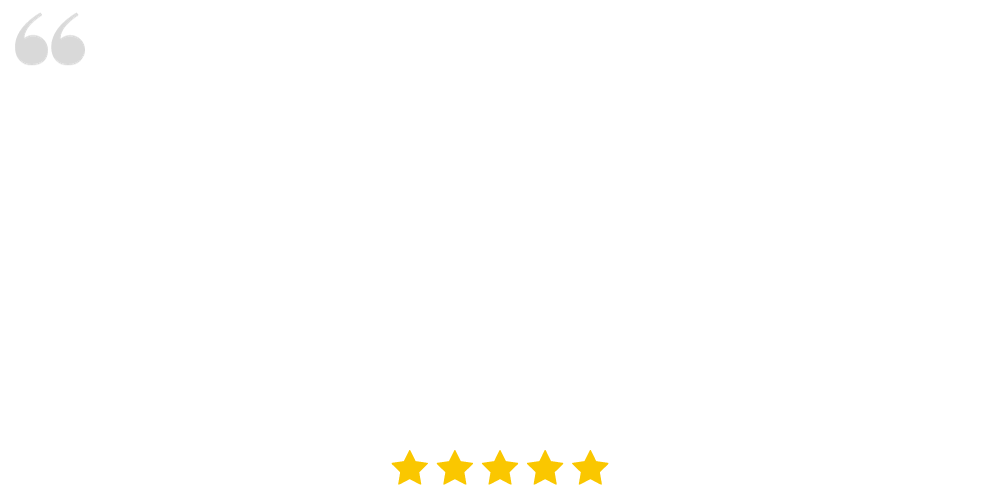 Not only we had the tiles, but a beautiful box of gifts.
Not only we had the tiles, but a beautiful box of gifts.
When we got home not only we had the tiles, but a beautiful box of gifts. Thank you. There was something for everyone. My little girl jumped on to the key chain and the soap. My husband took the hazelnuts and I kept the chocolate!!
That was very sweet.
Thank you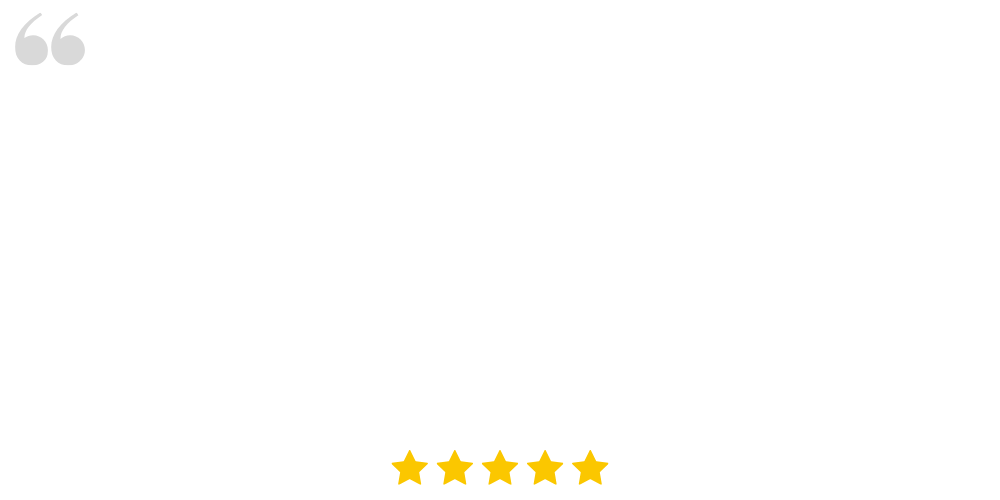 We couldn't be happier
My Lovely Bride and I are typically active with home improvements, and enjoy adding unique looks to our home. That can be challenging, but Rocks in Stock filled the bill!
We installed a fireplace and TV for our new house, and we couldn't be happier with the results. Rocks in Sock had several possibilities, and they delivered our final selection promptly and safely. Many more years of enjoyment to come, and Rocks in Stock will be our first stop when it comes to researching possible materials!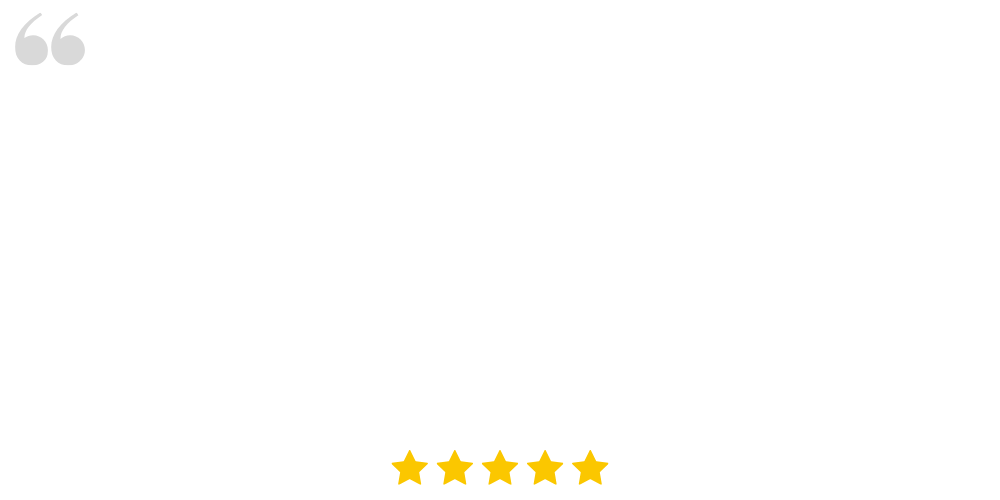 Pool replacement project
Thanks again for selling such a quality natural stone for our pool. It looks superb for our pool design.


CHOOSE THE PRODUCTS YOU LIKE
Click on the QUOTE button to receive a Quote for Product or Sample (including Shipping).
Store Pick Up is only available at our Hawaii Warehouse; as for other USA States (and the rest of the world) only "Shipping" is available.

RECEIVE QUOTE + SHIPPING
You will receive an email with your quote including SHIPPING costs.
** Please note that we do not email Quotes on Holidays or Weekends.

DECIDE & PAY
Take your time to decide... there is NO NEED to buy after receiving the quote, but our inventory may change without notice.
In a short time you are able to:
QUOTE + BUY + SHIP or PICK UP*!
Start browsing materials online now ;-)
HASSLE-FREE = ROCKS IN STOCK!